Our Shows
CONSTABLE BURTON HALL GARDENS
Constable Burton Hall, Leyburn, North Yorkshire, DL8 5LJ
Tulip Festival 2023


Saturday 29th April – Monday 1st May
The garden is open from 10am to 5pm

The tulip festival at Constable Burton Hall Gardens is an annual event that attracts visitors from around the area. Located in the beautiful North Yorkshire countryside, the Constable Burton Hall Gardens are home to a stunning collection of tulips that are in bloom each spring.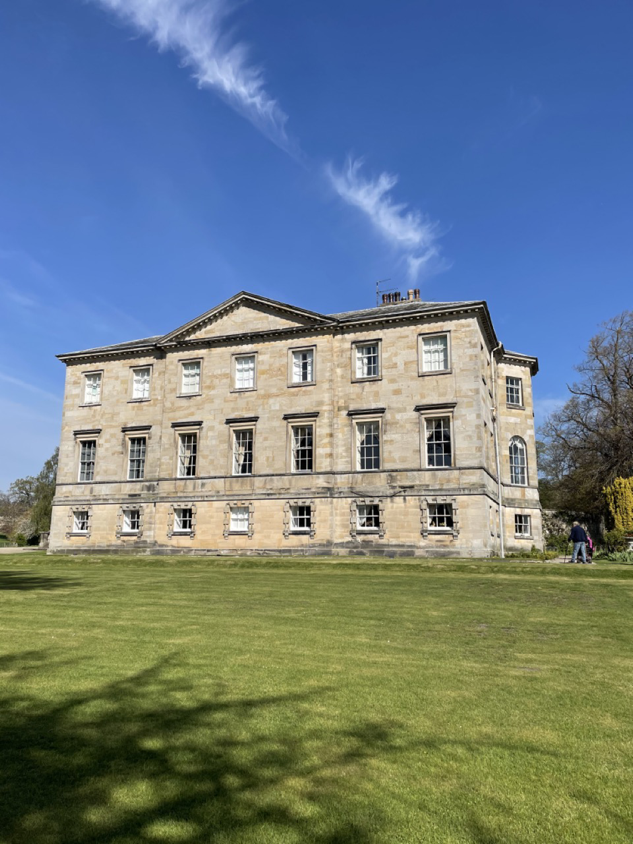 Over 6000 tulips can be admired in the grounds of Constable Burton Hall with a range of newly planted colour-themed and combination planting schemes in the borders to enjoy. We also look have a display of our Chelsea award-winning cut blooms in the Festival Lawn Marquees with a Bloms representative who will be on hand to provide advice and answer any questions.
Away from the tulips there are beautiful woodland walks and garden trails to discover including The Daffodil Field, a large collection which has naturalised over the years beneath the old oak trees and the tranquil Reflection Ponds which were reclaimed after historically being used as the water source for the Georgian Ice House.
A wide range of food is available in the Festival Lawn Marquee prepared daily by the estate chef, who has also created a selection of delicious festival picnic boxes for all tastes & ages. We advise pre-booking refreshments to avoid disappointment, and we can personally recommend the sausage rolls.
You can enjoy your food in our Festival Lawn Marquees or at one of the picnic areas located around the gardens.
https://www.instagram.com/constableburtonestate/
SHOW GARDEN BULBS